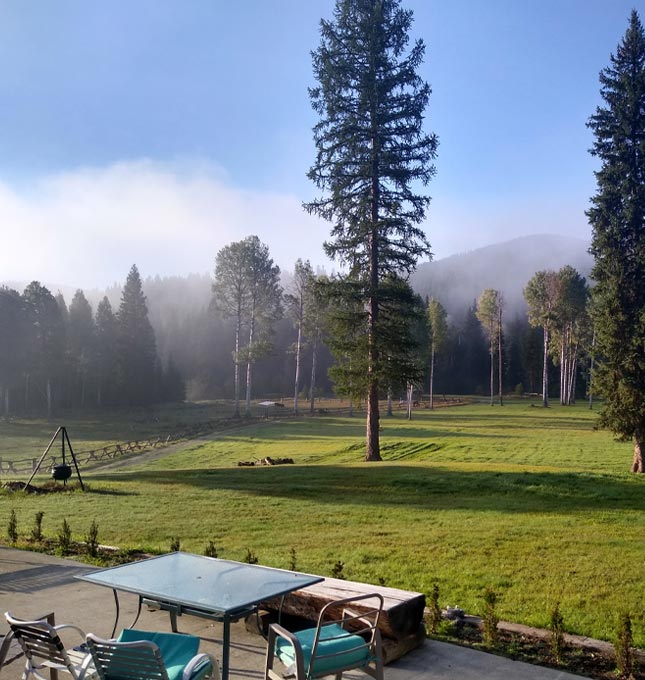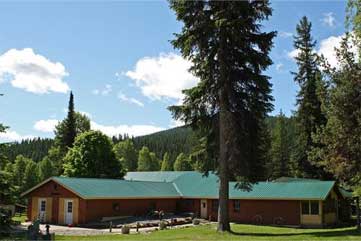 Experience the rugged beauty of Yaak, Montana at the cozy & comfortable Yaak River Lodge.
The Yaak River Lodge offers all of the comforts of home in the rugged Yaak valley. With beautiful river frontage, and complimentary access to canoes and kayaks, your stay will leave you rejuvenated and restored. ​
With five private suites, we are able to accommodate groups big and small.
Escape from the crowded city-life and immerse yourself in this remote corner of Montana. Our clean and comfortable facilities will meet your expectations.
Very nice real fair prices fantastic people.
Great hospitality and cute as hell.
I would recommend this place 100%. My friend and i had an amazing time.
ALL ACTIVITIES AT THE YAAK RIVER LODGE
EXPLORE AMAZING AND BEAUTIFUL PLACES